ee  - Yeiyo Museum  brings to life the almost forgotten culture and lifestyle of Varwa (the Meru tribe) of northern Tanzania. 
ee – Yeiyo Cultural Tours gives you the opportunity to experience an organic close to nature way of life.
Our Mission
The Cultural centre
To raise AWARENESS and APPRECIATION of Varwa culture, traditions and language, for posterity.
Inter-cultural awareness
To Champion our Cultural Diversity.
Giving back to the community
To inspire positive changes within the community and help turn peoples' lives around.
To offer support in education, health, conservation and other development projects.
To empower the disadvantaged girl child.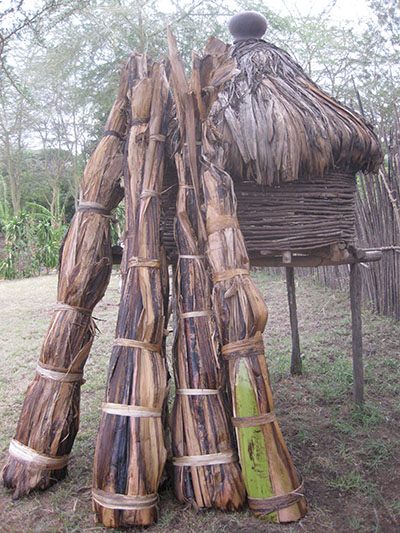 Visit ee- Yeiyo

See one of the earth's cultures that enrich our world.
Help save generations of irreplaceable knowledge.